>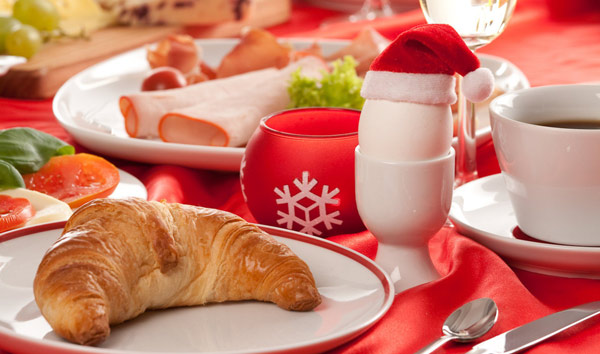 news
Merry Christmas and Happy New Year!
The outgoing year has brought us a set of challenges again, but with your support we have overcame it!From the team the Cafe Capri, we want to say a lot of thanks for all our guests, friends and clients and wish them all the best in the new year!Let this new year be full of achievements, success, happiness and amazing surprises for all of us.
Merry Christmas and happy New Year!